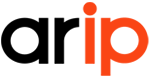 TV Broadcasting & Video Production
To better communicate with the younger generations, ARIP would develop a new admixture combining video and interactive media.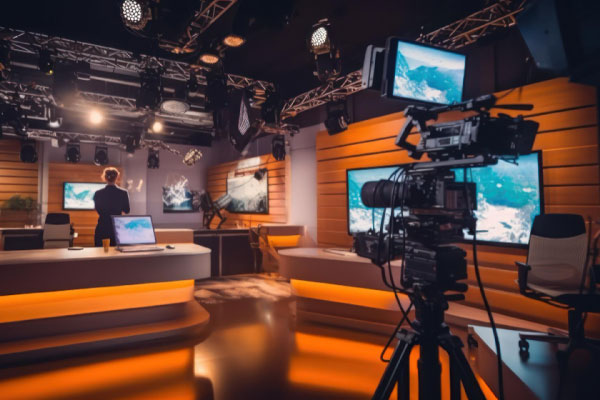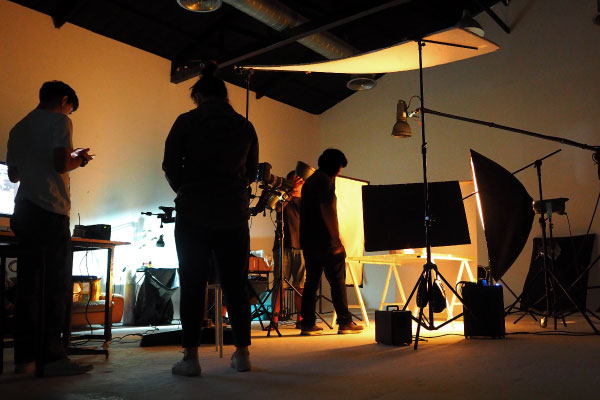 Infomercial & Digital Distribution Channels

provide distribution service via modern technology for products sales and services, i.e. mobile commerce, online commerce and on air commerce.
TV programs, VDO, and Live Online Broadcast

With professional teams, modern studio and equipment, ARIP is ready to produce TV program to provide updates on business and technology news in the current dynamic digital era.
Cyber City

TV Program broadcast on Channel 5 providing technology an Cyber City IT news and event update around the world.
Tech 4 Teens

A variety TV program, presenting ICT news and useful technology for everyday life.
Production House

Production of TV programs, Video presentations, Scoops, Advertising Spots according to customers' needs.
Live Online Broadcast

live broadcasting of activities at actual place and time to link to target groups on social network.
Studio and Production Equipment Rental Service.