Domain Name Registration & Colocation Service
ANET Co., Ltd., is an Internet Services Provider (ISP) under a license granted by the National Telecommunications Commission (NTC). We provide corporate domain name registration and colocation service to customers in education, financial, private and public sectors.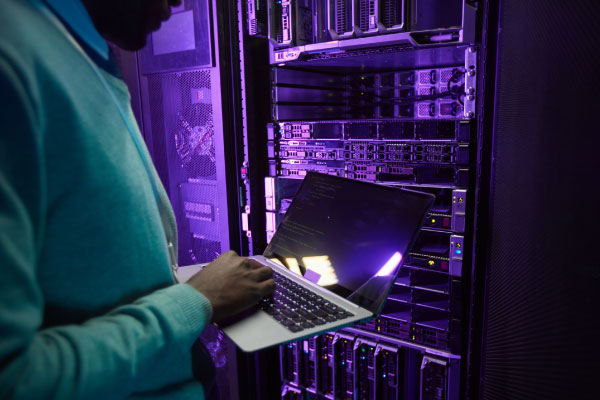 With our experienced team of experts, we aim to provide high quality, reliable, efficient, Domain Name Registration, Colocation Service and secured Internet access supported by exceptional after-sales services.
ANET Data Center Service

Enterprise-class Web and Mail Hosting with reasonable price and smart management tools
Server Co-location and Virtual Private Server, solutions that will save a company's initial investment. ANET provides smart management and backup tools to protect your business data.
Domain Name Registration