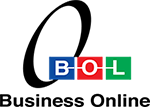 Business Information Services
Products & Services for all your business needs. The Company aims to be a leading provider of Business Information Services, which offers data analysis and verified information to improve its clients' decision-making process.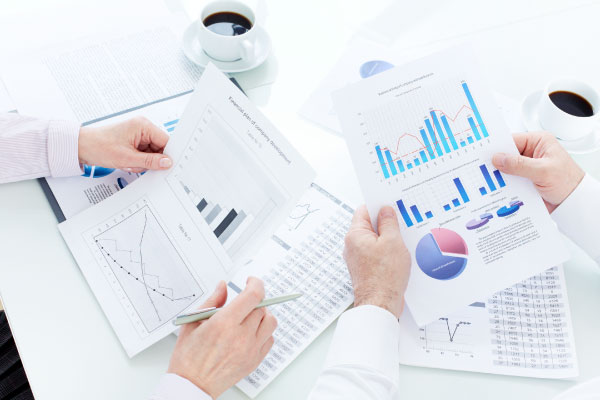 Business Information

Information is the stepping stone to achieving greater business success. Companies in today's world of fierce business rivalry and ever-changing economies, need reliable and insightful information in order to better understand customers and partners.
BOL's products & services provide a kind of knowledge which enable you to fulfill your business decision needs in order to develop a conclusive, sophisticated strategies. They help you to gain a competitive advantage, more customer-focused and lead to a profitability.