AR INFORMATION SYSTEM (ARIS)
In today's highly competitive and speedy environment, You'll probably need to implement a win-loss analysis process. For best results, capture reasons for lost sales in your team as well as allow customers to give feedback to sales team and your offering. Sales tracking is how you follow the development of deals through this process. Use sales tracking software and sales management system for best results.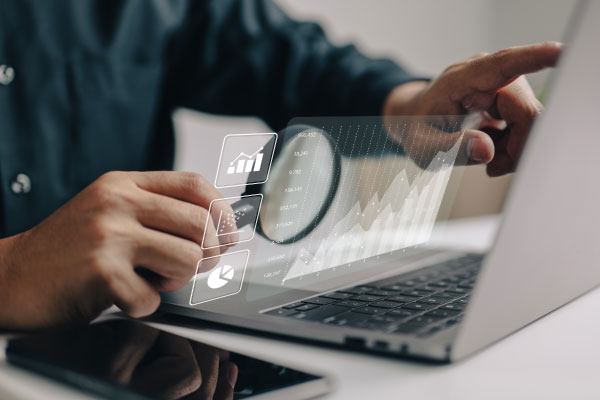 ARSOFT DEVELOP AR INFOMATION SYSTEM (ARIS)
- AWORKFLOW
AWORKFLOW module for build work process sort activity from start until the end. Module can assign crew for KPI and activity, Module for check status of crew activity and work for sales management system and service management system.
- ASALE
ASALE module for professional sales officer. ASALE has feature for fast and reduce the expenses of work. This Module low step work progress can use to sales tracking system. This module can report report sales activity for sales team.
- ADOCUMENT
ADOCUMENT module for document and contract database system. This module develop for keep document and assign permission to document. Module has warn function when close to renew contract and billing date.
- APROJECT
APROJECT module for team work together in online. Module for Project management function has rate,schedule,review,approve,prioritize,track and budget.
- ASERVICE
ASERVICE module for service tracking system and fuction for customer service ,call center, assign and follow service by real time, module work in reduce the expenses, improve work ability service help your organization improve good rate from customer.