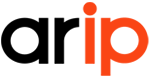 Digital Media & Digital Marketing
IT and Business Content Development ARIP leader of creative content on business, Digital Media, Digital Marketing, and IT for over 20 years. ARIP aims to increase the competitiveness of Thai people and enterprises with analytic up-to-the-minute content, case studies that are analysed and presented by experts in relevant fields.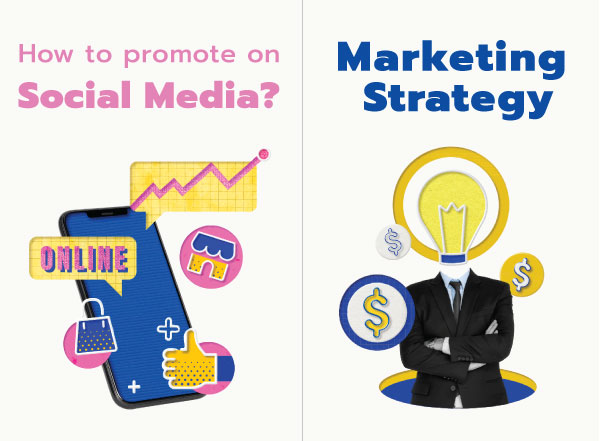 Digital media is so pervasive that consumers have access to information any time and any place they want it. Gone are the days when the messages people got about your products or services came from you and consisted of only what you wanted them to know.
Digital Media And Marketing Solutions

Management of digital content, including both software and hardware as a total solution, i.e. content, e-publishing and digital broadcasting.
Digital Media
Digital Marketing
Infomercial & Digital Distribution Channels
Provide distribution service via modern technology for products sales and services, i.e. mobile commerce, online commerce and on air commerce.
www.aripfan.com
Source of modern and updated IT information
www.commartthailand.com
Provides news and highlights about "COMMART" event
COMTODAY magazine activity updates
www.techtvthailand.com
Rerun of all TV programs presented by ARIP