Business Registration Service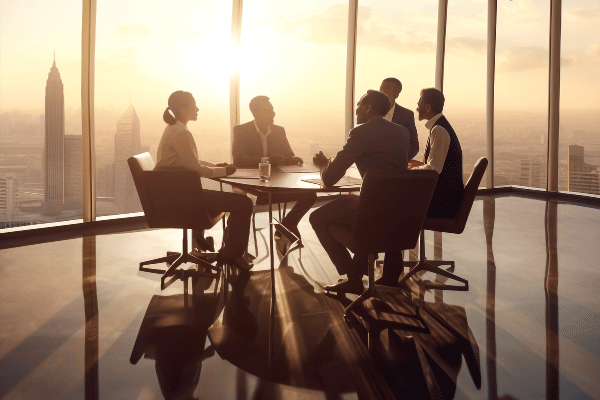 We help you to contact the government section, also provide documents and fill in the government forms. We have been working in this field for long time, therefore, we ensure that we can service and help you safe your valuable time with our more than 20 years experience teamwork. We can communicate fluently in Chinese and English with our reasonable price, legally, punctuality and effectively service for you.
Company Registration Service
Registration Service: Company Limited, Partnership Limited, Commercial Registration, Shop Registration, Group of Person Registration, VAT Registration, Social Security Registration Service, Commercial Electronic Registration and etc. Service for Registration Amendment: Changing director (in-out), Changing Shareholder, increasing registered capital, decreasing registered capital, changing objectives, move the office, increase – decrease branch, changing name of company, changing company's logo and etc.
License Application Service
Registration for trademark, copyright, patent
Requesting for doing exhibition with Department of Local Administration
Requesting for B.O.I
Requesting for Work Permit
Renewal work permit, visa and service our customers after renewal
Requesting for residence in the kingdom
Registration Thai consult, Ministry of Finance
Registration for cosmetic (Food and Drug Administration)
·
Contact
A.R. Accounting Consultant Co., Ltd., 27 Soi Charoen Nakorn 14, Charoen Nakorn Road, Kwang Klongtonsai, Khet Klongsan, Bangkok 10600
Tel: 0-2439-4600 Ext. 2110, Ext. 2101
Email: Supattraw@ar.co.th, Nattawanu@ar.co.th
---
为了减轻您联系政府的负担。在文件准备,填写各种表格方面我们是很擅长的,节省您宝贵的时间。团队拥有超过
20
年的经验,能够流利运用普通话,英语,提供了高效、合法、准时、价格合理的服务。
代办公司注册:有限公司、合伙企业、工商注册、商店注册、个人注册、税务注册、社会保险注册、电子商务注册等。
变更登记:董事进

-

出,股东名单中,增资,减资,修正,移动,增加

-

减少领域,改变公司名称,公司标志等。
注册商标、版权、专利

申请地方行政部抽奖活动

申请投资奖励

(BOI)

外籍人士申请工作许可证

(Work Permit)

申请工作签证,同时包括各类服务,年度续签

(Visa)

,与转其他签证服务。

申请永久居留

注册泰国财政部顾问

申请审批化妆品

(FDA)