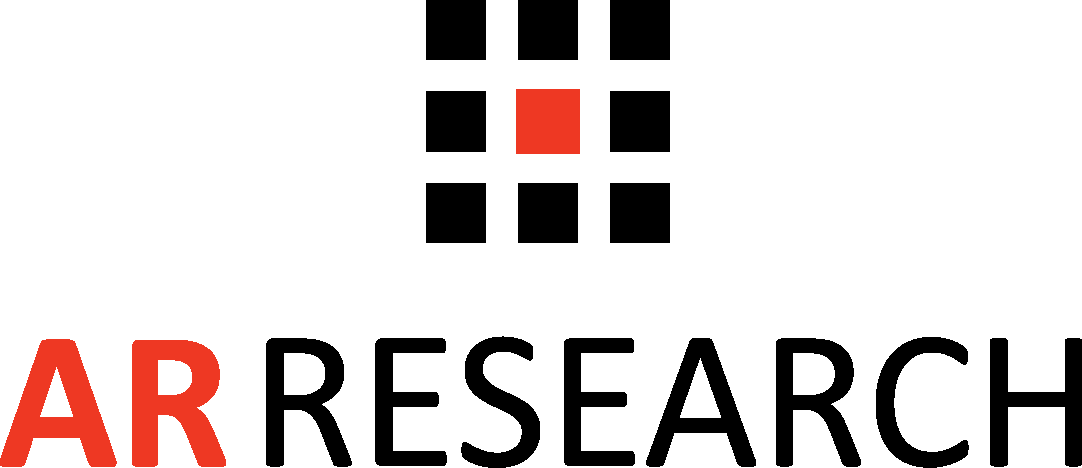 Brand Image Survey
Companies that have a strong brand image will not only acquire new customers but also maintain their existing customers' base. Therefore, a brand image survey will help the companies know their brand position and identify areas of improvement.
Research design
Quantitative research will be used with large sample size, and then using qualitative research to obtain in-depth analysis for brand image.


Quantitative method consists of face-to-face interview, telephone interview, and online survey;

Qualitative method consists of an in-depth interview, focus groups and discussion groups. These research techniques will be selected depending on research objectives
Recommendations on creating/managing brand image and service

Recommendations on improving brand image

The organization's Brand positioning compared to competitors in the same business.