CA (Certification Authority) Solution Provider
ANET Co., Ltd., is an Internet Services Provider (ISP) under a license granted by the National Telecommunications Commission (NTC). We provide corporate CA Solution to customers in education, financial, private and public sectors. With our experienced team of experts, we aim to provide high quality, reliable, efficient and secured Internet access supported by exceptional after-sales services.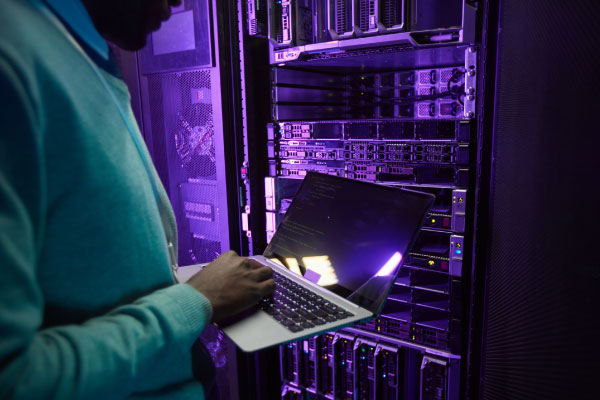 ANET is also a partner of various worldwide brands of networking equipment and other related applications that will add value and enhance productivity of corporate Internet usage. They include, for example, servers, routers, switches, SSL certificates, Certificate Authority (CA), web conference and others. In addition, ANET provides consult and perform system Integration (SI) on Internet related IT solutions.
Certificate Authority System

Total Electronic Transaction Security solution by applying PKI (Public Key Infrastructure) technology such as Certificate Authority (CA) and Two-Factor Authentication.