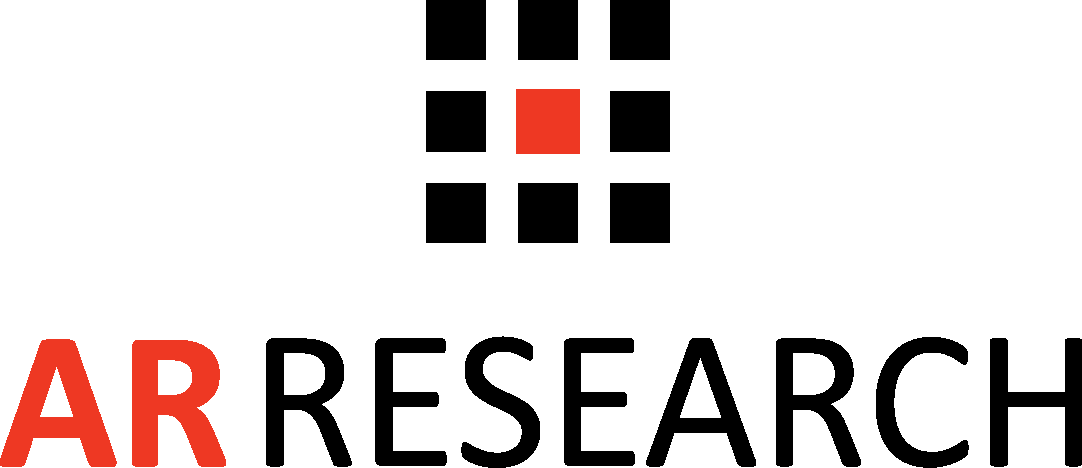 Our traditional research services to be transform to digital technology for serve customer needed. so AR Research to be change to ARDI

ARDI it's mean :

AR = Advanced Research Group
D = Digital, Develop, Disrupt, Data, Dream.
I = Information, Intelligent, Intellectual Property, Internet, Invisible.

ARDI provide Online Marketing, Social Eyes, Social Media CRM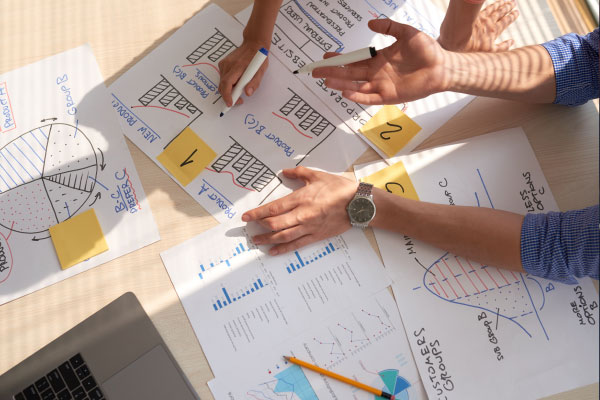 Market and Marketing Research

AR Research is a member of European Society for Opinion and Marketing Research (ESOMAR), Thailand Marketing Research Society (TMRS), Thailand Productivity Institute (FTPI) and the Thai Chamber of Commerce. With its professional skills in various fields, AR Research can deliver in-depth information and research services that can serve and respond to a broad range of customers' needs.
In addition, AR Research has unique expertise in market and industry survey and analysis, policy and project evaluation, master plan & strategic map development, statistical analysis and data mining, trend analysis, scenario forecasting and planning, customer satisfaction & engagement survey, store audit and mystery shopping.